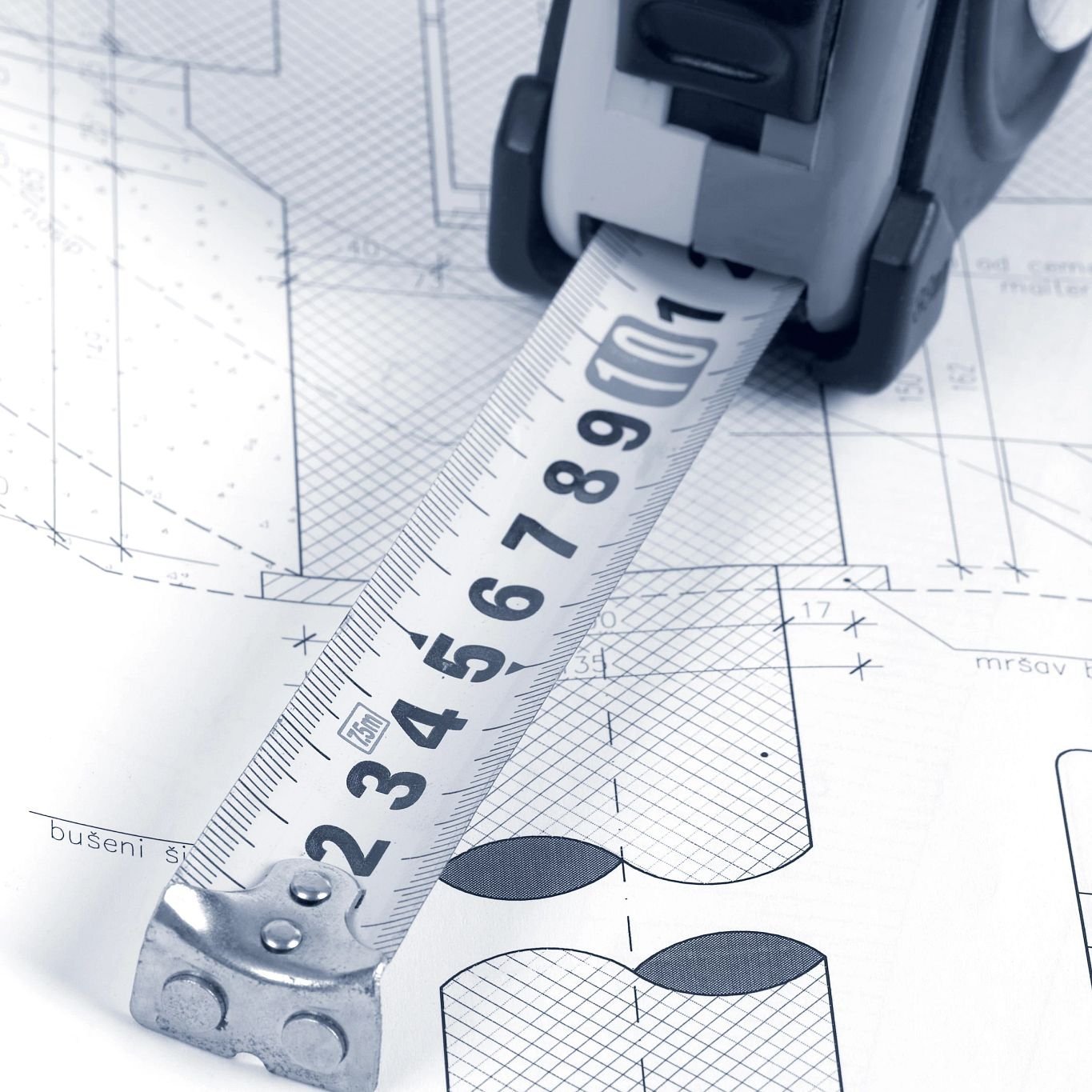 In-Home Measurements
We know how difficult it might be to decide the kind of money you want to spend on your home and what is best to fit your needs. Before making such a big decision, we want to make sure you are aware of all your options and that you are informed about what it will take to reach your design goal. We provide a full service estimate in your home and walk you through each process so that you can feel comfortable and aware of what goes into your remodel.
Contact Us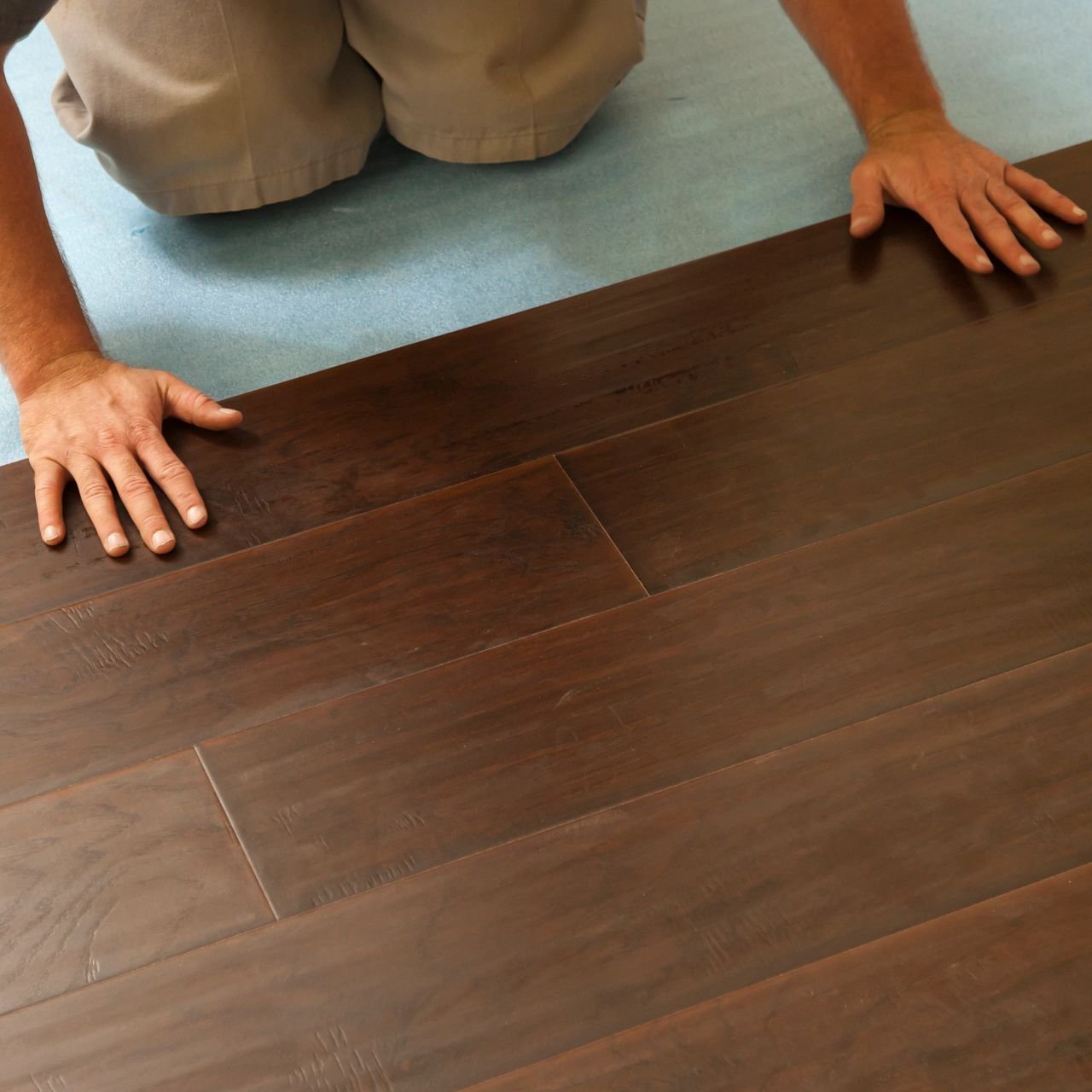 Installation Team
We install 100% of the products that we sell. We have professional installers with many years of installation experience. We guarantee our work on all installations.
Contact Us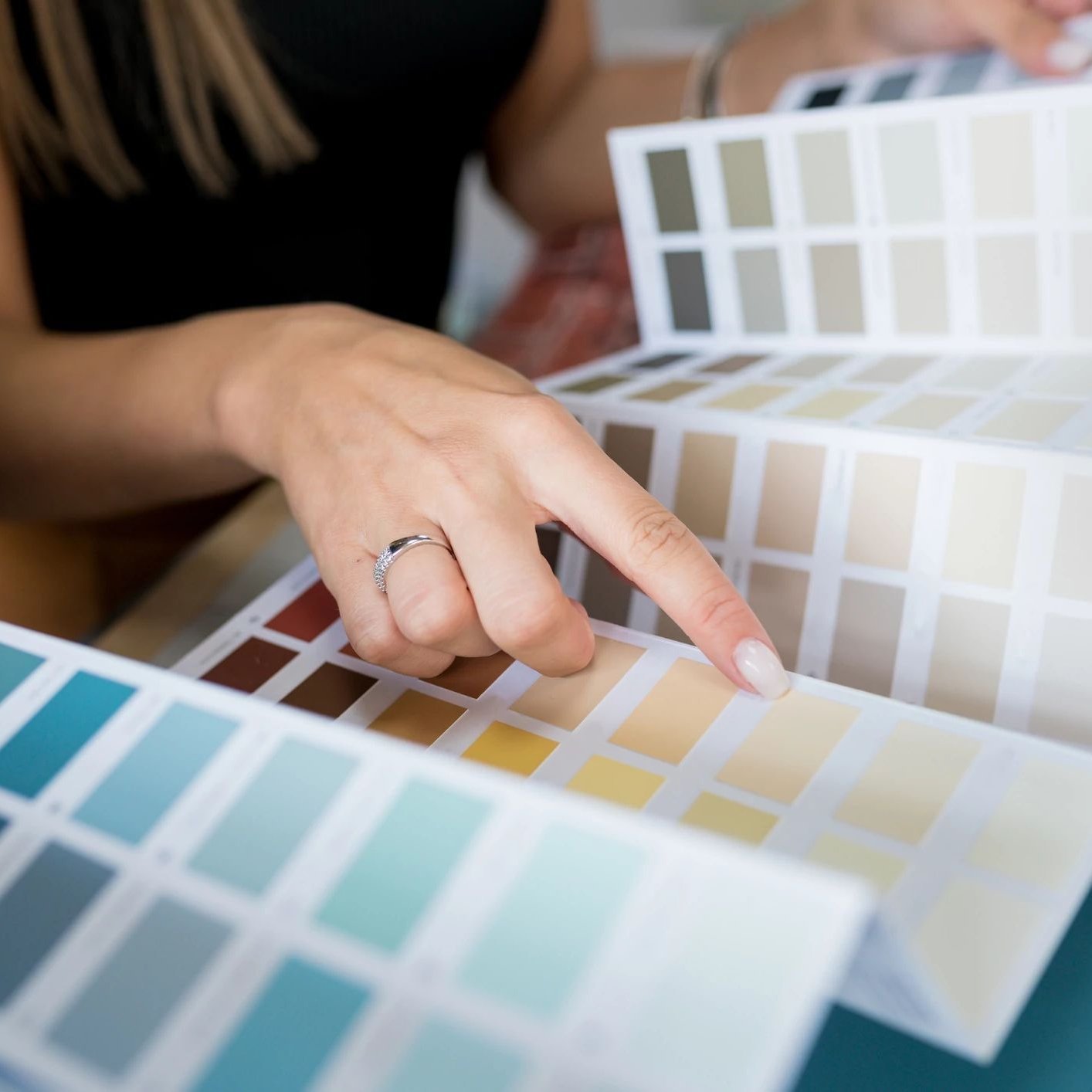 Interior Design Consultation
An experienced staff is available to help customers choose and design their ideal design solution. Our sales associates are talented, experienced and eager to help customers every step of the way. We are pleased to help manage your coordination of flooring, paint, counter tops, or anything else you may need help with to tie your home together. If you need a custom tile design, or want to create a one of a kind backsplash, we can certainly help. Contact one of our sales associates today to discuss your interior needs.
Contact Us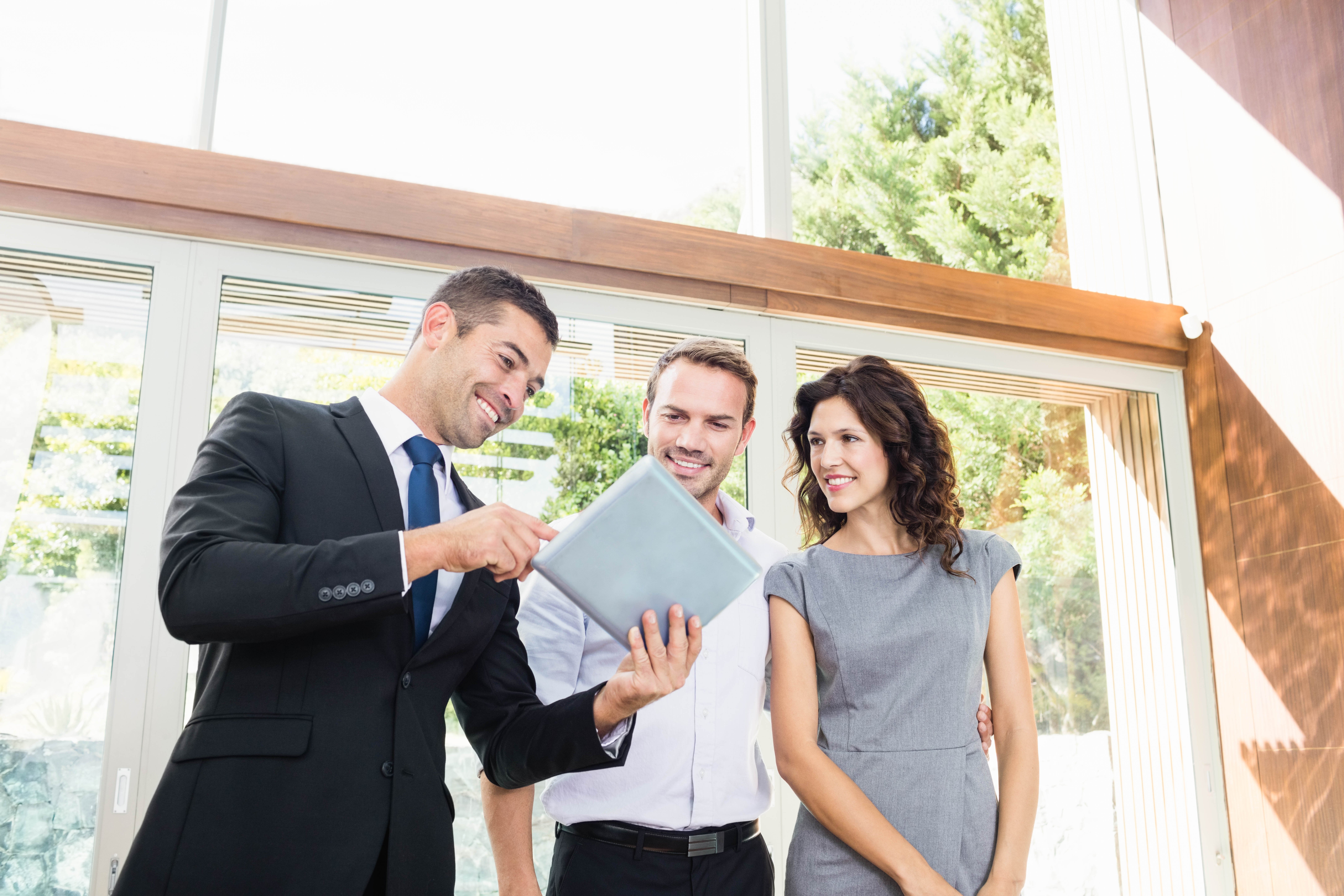 Scheduling/Project Management
Your project is in good hands with our project managers and installation service managers. We will schedule and coordinate all aspects of your installation. Our project managers and installation service managers are highly skilled and experienced at mobilizing material, equipment, and manpower to meet your deadline while minimizing disruption to your life.
Contact Us